Is it Wednesday already, I just can't get over how fast the week goes by… Time flies when you're having fun, right? This is such a busy time of year for all of us who love to create and make! I had planned a totally different post today… something to do with DIY Farmhouse Christmas Pillows…. but I couldn't take any photos because now of course it is almost dark when I get home from work. No excuses, I know I know. I promise I will post those super cute pillows asap!
And until then I won't leave you hanging! The other day I posted my nordic Christmas village from milk cartons  and ever since I have little Christmas scenes on my brain… you know, shadow boxes, displays and similar… So I thought, why not get some inspiration to make your own? Here are the most stunning Christmas shadow box ideas for you! Hope you love them!
[This post contains affiliate links, for more info please read my disclosure.]
Most Stunning Christmas Shadow Box Ideas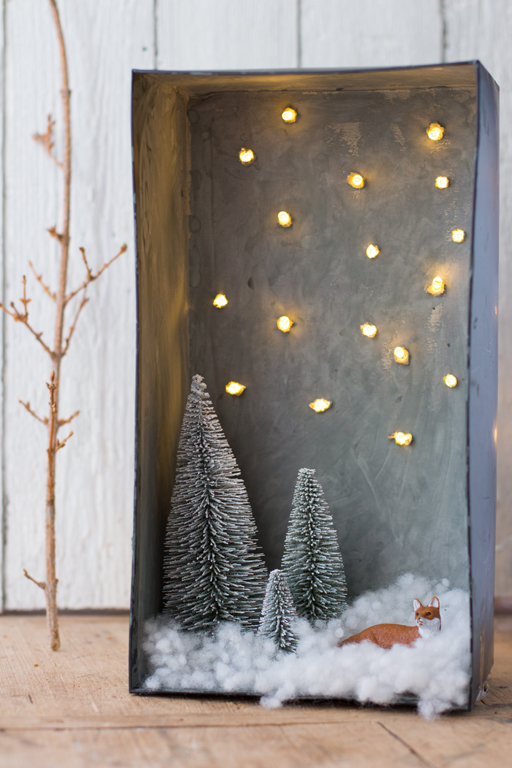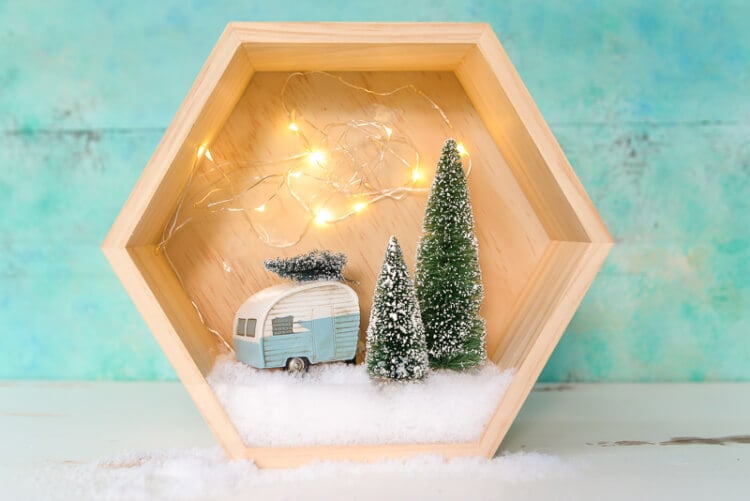 Please pin this collage and the individual photos from the original blogs! Thanks!!
What do you think of all these lovely and magical Christmas shadow boxes?? I wish I could stay home all day and make them all! Today I have a parents meeting in school that I'm super nervous about. I don't like to talk in public and always freak out a little… especially in a different language, cause it's in Spanish.. wish me luck!