The patio and garden season is definitely coming closer and today I thought I share some great cottage style outdoor deco ! I am getting ready to set up our patio and garden and just couldn't help but putting together a list of some fun outdoor decor for the upcoming season! 
I'm loving these two bistro sets, they would look great next to any entrance and I can see myself having a coffee here, or two!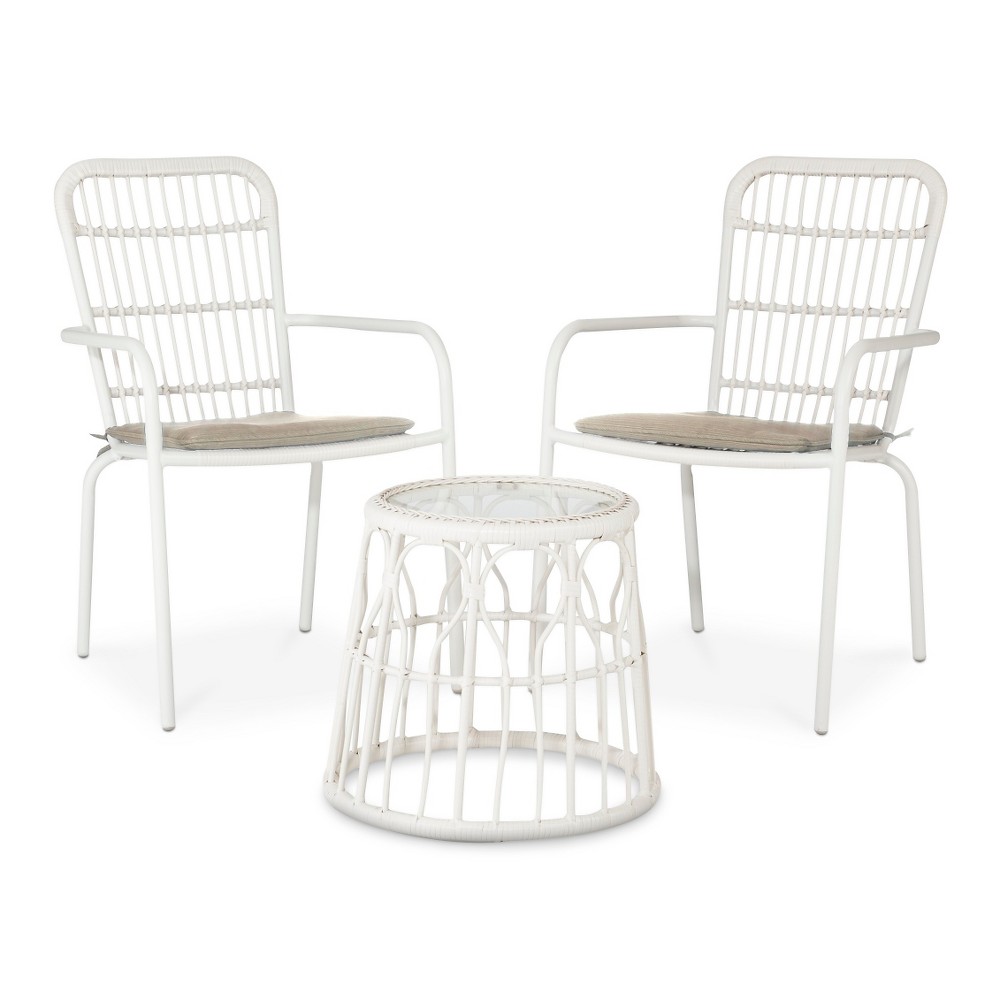 Pillows for your outdoor sofa or chairs! 
Lanterns & lights for cozyness at night!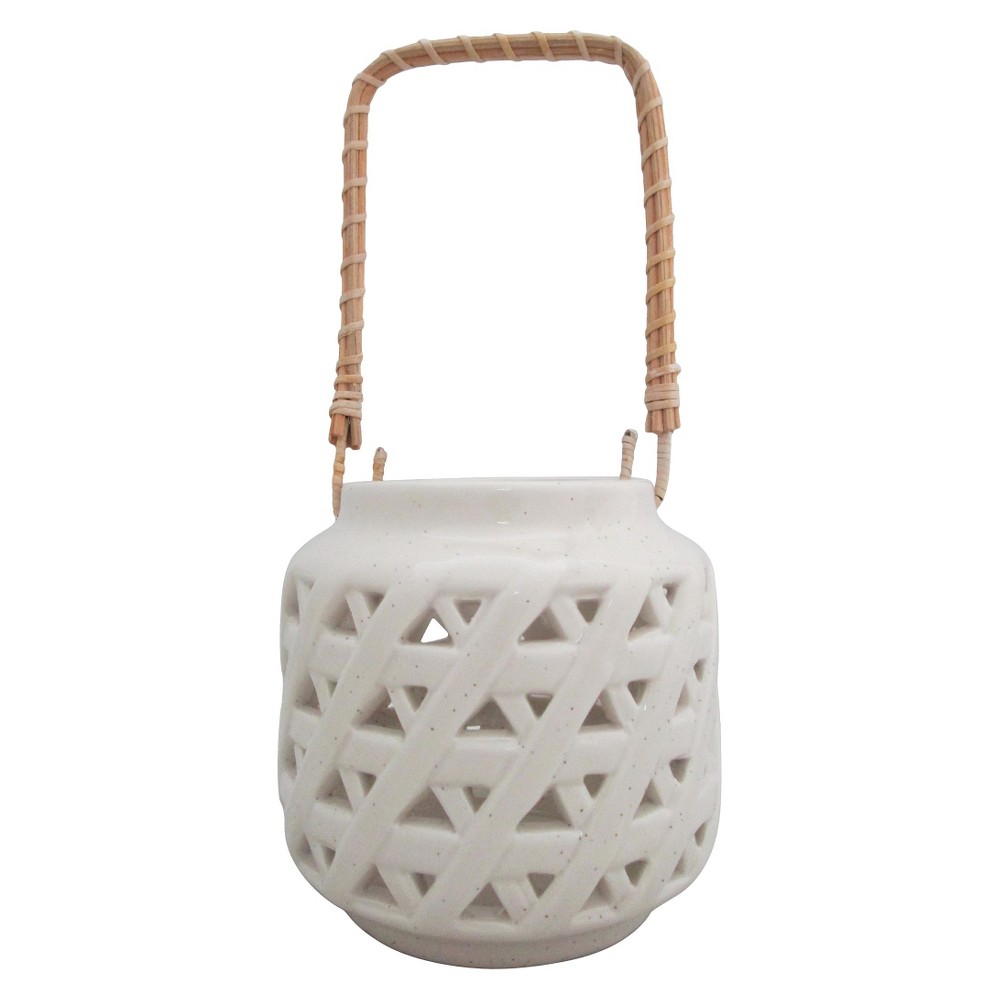 Planters of all kinds, I'm loving the concrete ones! The bucket with the chalkboard on it would look amazing right beside my entrance with some lavender in it, saying "Welcome". Did you know, having lavender right at your entrance brings good luck? Not that I'm superstitious, but I kinda like the idea! 
Signs and wall decor are always a great deco and I'm loving them for the garden as well! 
Side tables and puffs! Awesome in any corner! 
An outdoor rug gives a frame to your sofa set or bistro set! Love this one!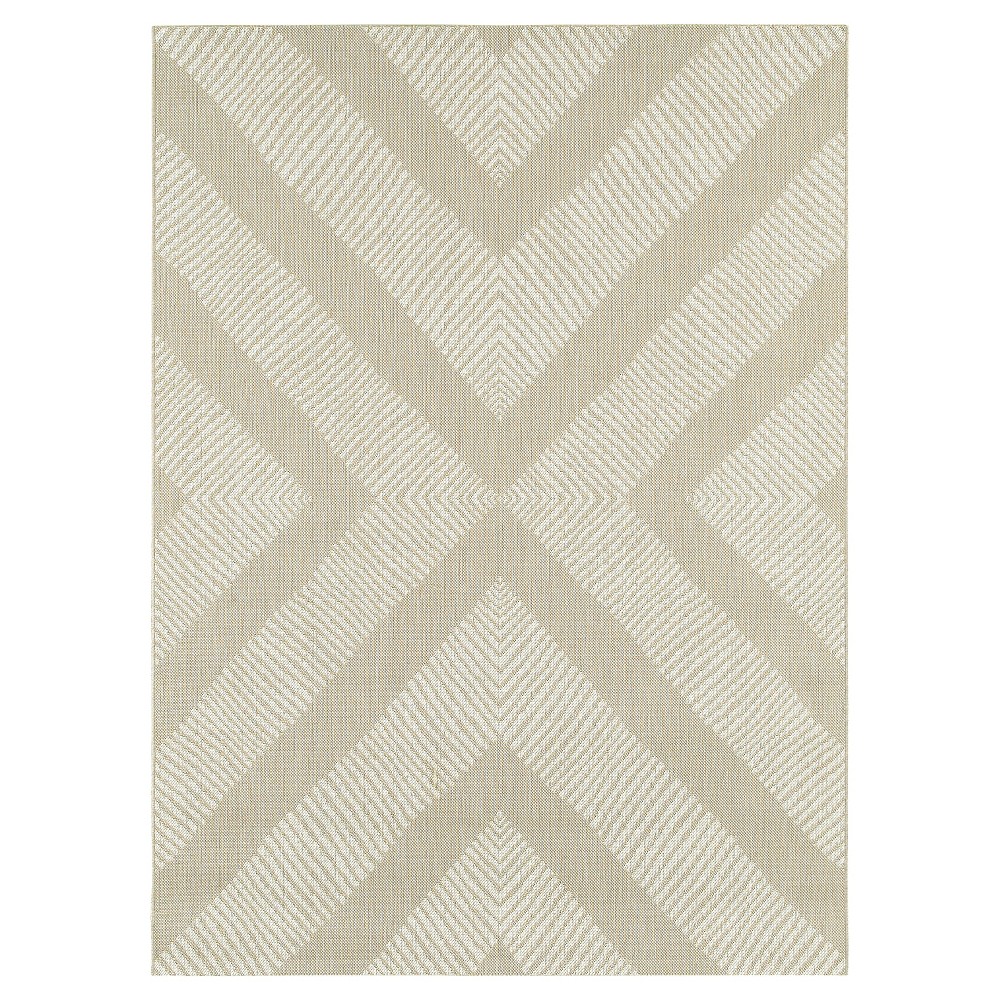 And some more accessories…
This Ikea caddy would be awesome with some plants inside or simply to have drinks and snacks ready!!
And of course, outdoor baskets for storage, magazines, blankets and such…
What do you think?? Are you patio~ready?? I hope you enjoyed the ideas!
[This post contains affiliate links, please also read my full disclosure.]