If you've followed me a bit, you know how much I like to decorate and re~decorate each season. Here are some great items to decorate your home with for the upcoming spring season! Happy & Fresh Spring Decor ! I love these pieces, because you can really add them to what you already have at home, but make it look fresh & happy for spring! 
[This post contains affiliate links, please read my disclosure for more info. All selected products and opinions are 100% my own.]
Crates & baskets are a great way to decorate and especially for Spring they are ideal, because you can make little easter nests with eggs inside them, put plants & flowers, artificial or real, it doesn't really matter! Here are a few different baskets and crates I found that I think look great with any style and that you can adapt to what you have!
Same with bowls! I like using them for display in the bathroom or living room, anywhere really! 
And no need to talk any further about this lovely boxwood wreath and the little bird feeder!
These vases, candle light holders and cloche are great for adding spring touches with flowers, nests and such!
Aren't these little green houses so pretty! Imagine them with succulents inside!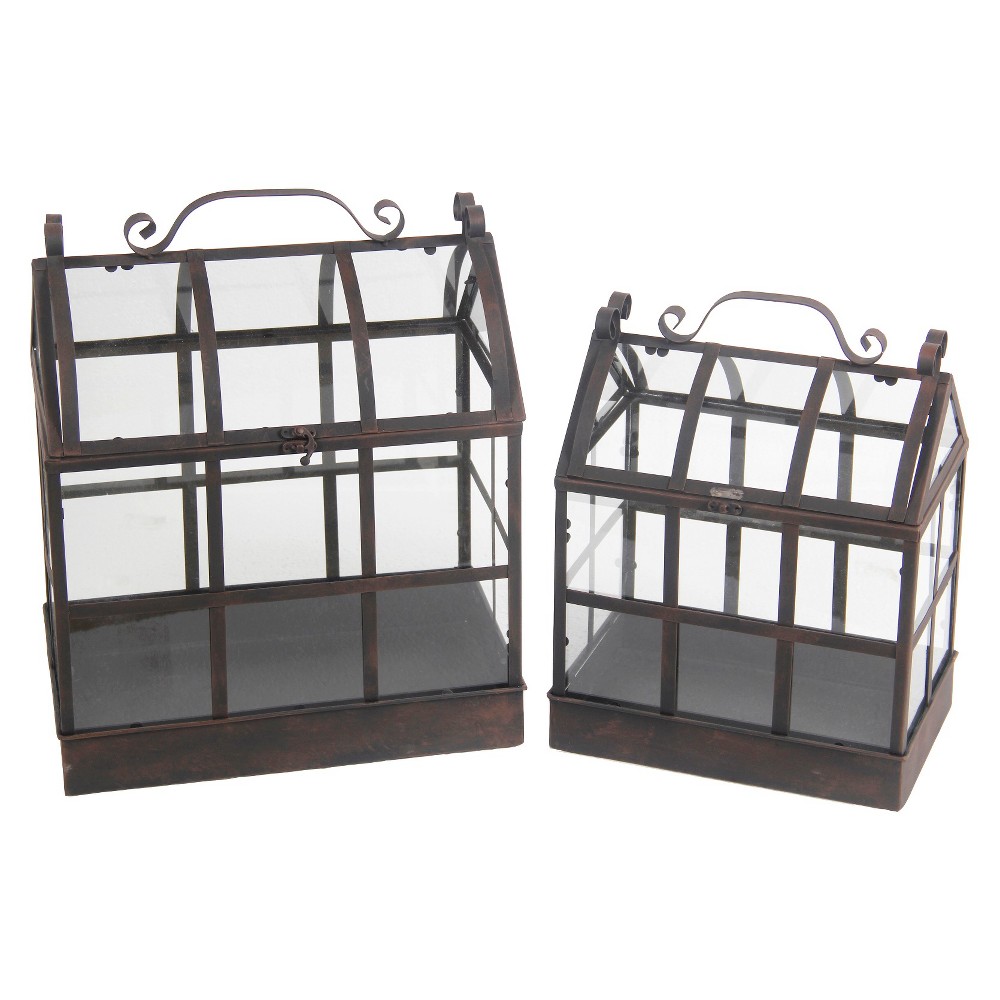 I really liked these two shelves! You can add a "Welcome Spring" message to the one and have it in your entrance inside or outside and place succulents or colourful plants on them like on these pictures! 
And pillows of course! Any sofa looks fresh with these and I think they are both so nice!!
I liked the clock, although it goes any season!
And last but not least, Boxwood, faux in this case, it's just meant for Spring, isn't it!!! You can use these for any space, they look amazing I think!!!
I hope you liked my little list of Happy & Fresh Spring Decor and maybe got a little inspired to decorate your home for the season, if you haven't already done so! 
Happy Spring!!!
This post contains affiliate links, for more info please read my full disclosure.