Happy Friday! You have probably heard about Hearth & Hand by now, and maybe even gotten your favourite items already. Believe it or not, but I just got around to check their line out at Target and have a list here of what I'd definitely get! I just wish they'd ship to Spain in a more affordable way, haha. Or open stores in Europe! Anyways, today I am sharing a Friday Freebie & Lovely Must Have Hearth & Hand Decor with you! So much inspiration!
[This post contains affiliate links, please read my disclosure for more info.]
Friday Freebie & Lovely Must Have Hearth & Hand Decor!
Galvanized Metal & Wood Wall Shelves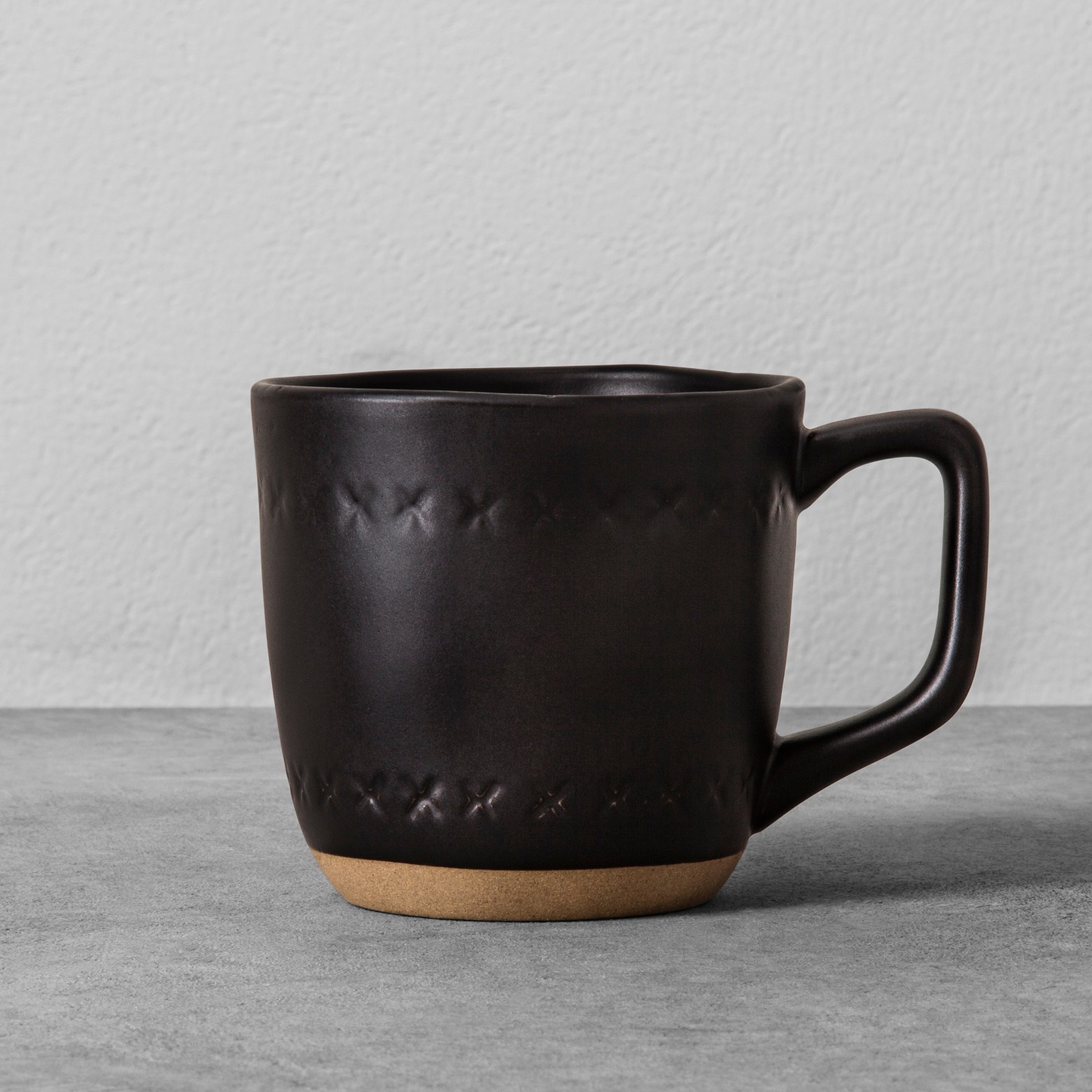 And I could go on and on… but these are such great pieces that can go with any decor and can be changed up over and over. The mugs of course… a must in my house, I have developed a slight mug addiction…
Now onto the freebie, that would look great in those pressed glass frames, don't you think??
Also, the mock up background photo for my printable is a generous freebie from Hannah over at We Lived Happily Ever After. Thank you so much for making it available!
Please remember that my free printables are for your own personal use only! I'd appreciate a follow on social media and a subscription to my blog, so you will never miss a new freebie! Thank you so much!