I am so excited for Easter! It is right around the corner and having a week off is coming in sooo handy if you know what I mean. Not that we have anything special planned, but I can't wait to set up the garden.Well, that is if the weather changes, but just cleaning up a bit around the house will be what we will be doing during the Easter vacation. There will be an egg hunt in the garden, my girls still love to hunt for eggs, haha. Anyways, it will be a real challenge to find those eggs, if it doesn't stop raining and that jungle out there keeps on groing, lol. And of course there will be egg decorating and lot's of it! And that is why I am sharing these fabulous Easter egg decorating ideas + egg hunt Friday freebie! Hope you enjoy!
Fabulous Easter Egg Decorating Ideas + Egg Hunt Friday Freebie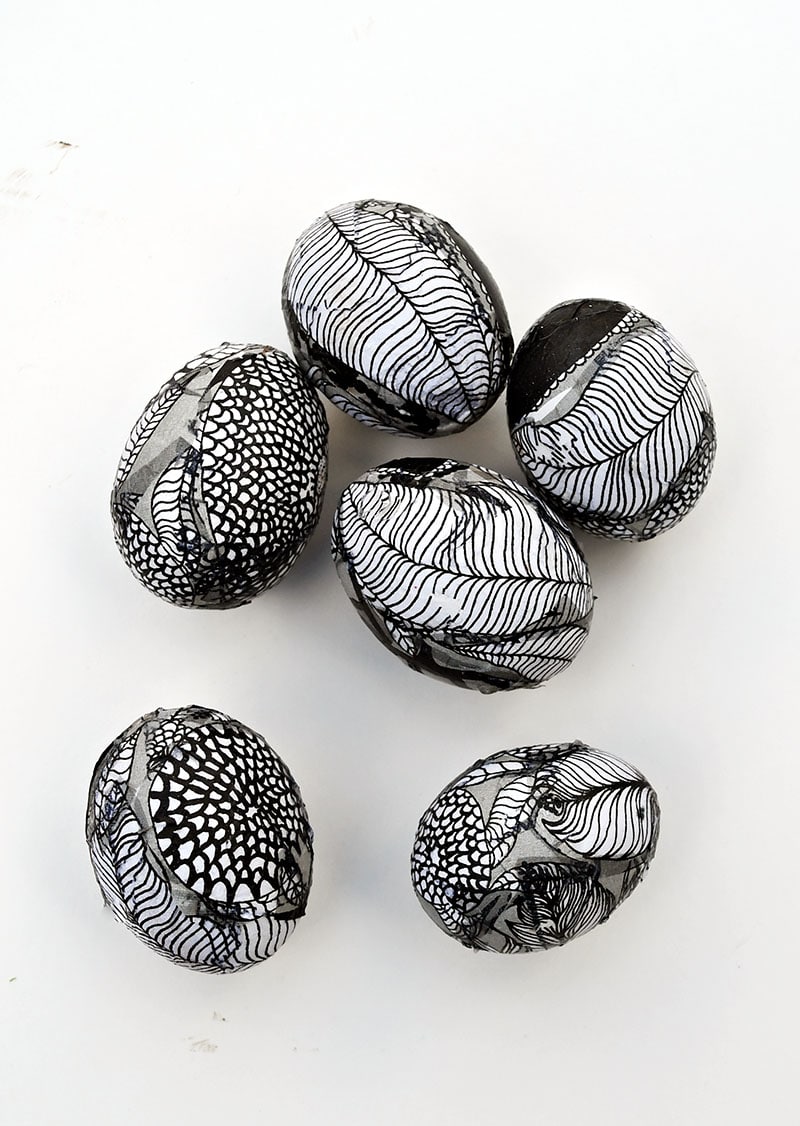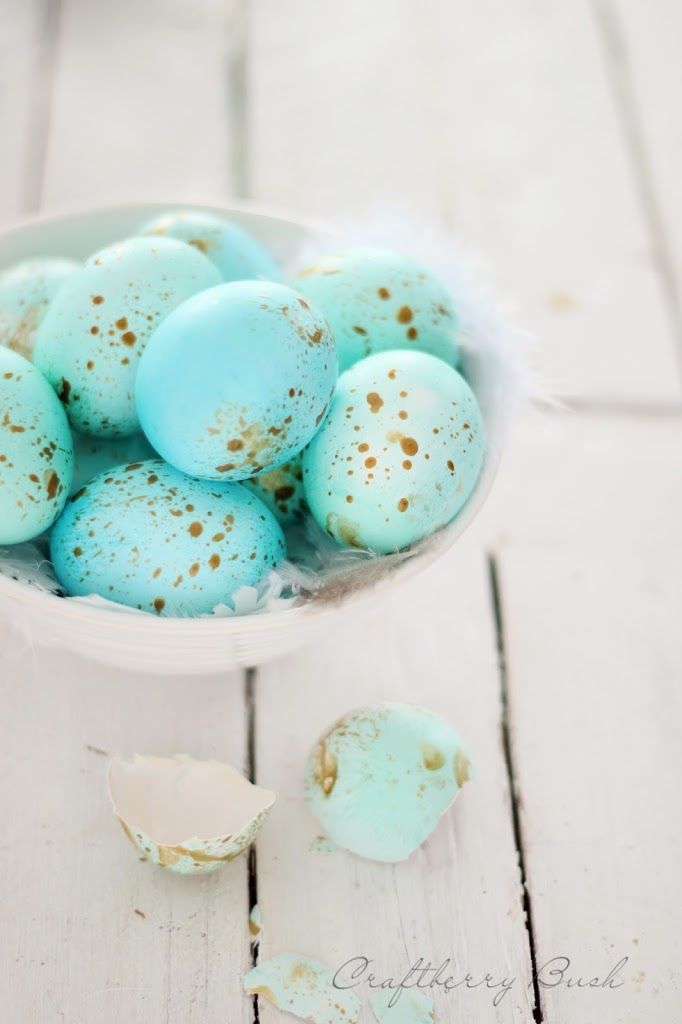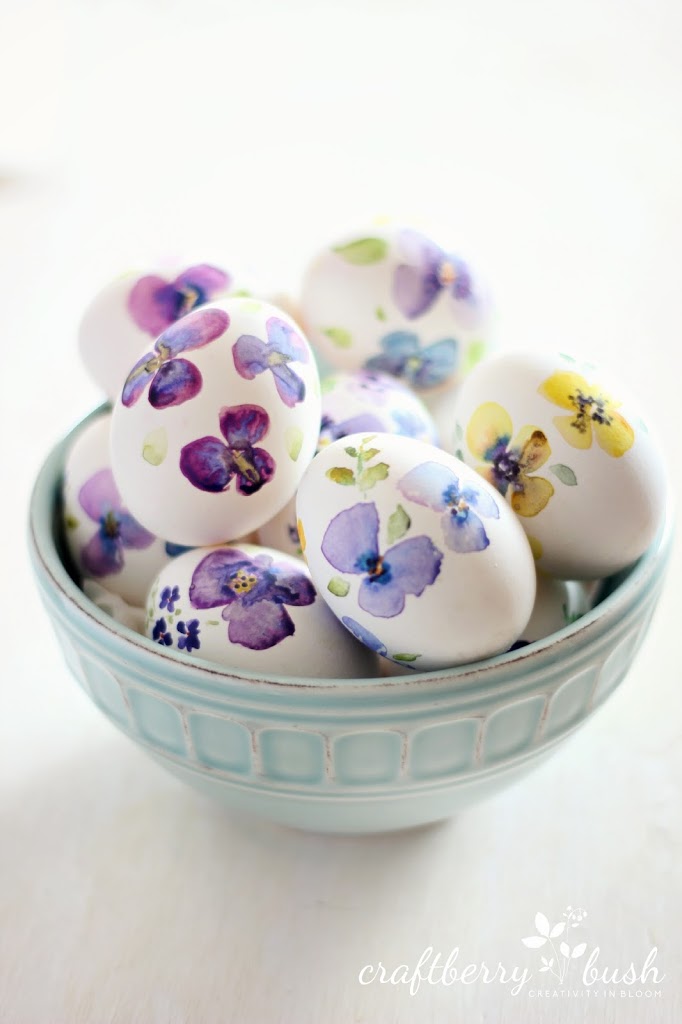 All of these are like OMG, right? So amazing, what do you think, are you ready to decorate some eggs? I love them all, and I will definitely try and make as many as possible!
If you like the Egg Hunt Printable below, just click on the download button. It is free to all email subscribers of Kreativ K. Not a subscriber yet? Find all you need to join below. Also, my next free printable will be available next week, I hope you'll stop by!
HOW TO DOWNLOAD:
All printables are exclusive to my newsletter subscribers, and have a password protected link. Follow the steps below to access the password for free downloads.
Subscribe to Kreativ K.
Check your email to confirm subscription.
Press "Confirm Subscription" & you will receive my Welcome Email with the password.
Copy the password.
Press the "Download" button on each post you want to get to the free printables.
You will be directed to Drop Box. Enter the password, start downloading & enjoy!