Today I've got the best repurposed garden planters coming up! Last week I posted a fun round up all about painted flower pot ideas. It's the season to be outdoors, so I can't get enough of pretty and inspiring projects for my garden. I hope you feel the same, if so, stay here cause there are some really unique and beautiful ideas coming your way in a sec! 
[This post contains affiliate links, for more info please read my disclosure.]
The Best Repurposed Garden Planters
To find out all the details about each project, just click on the links!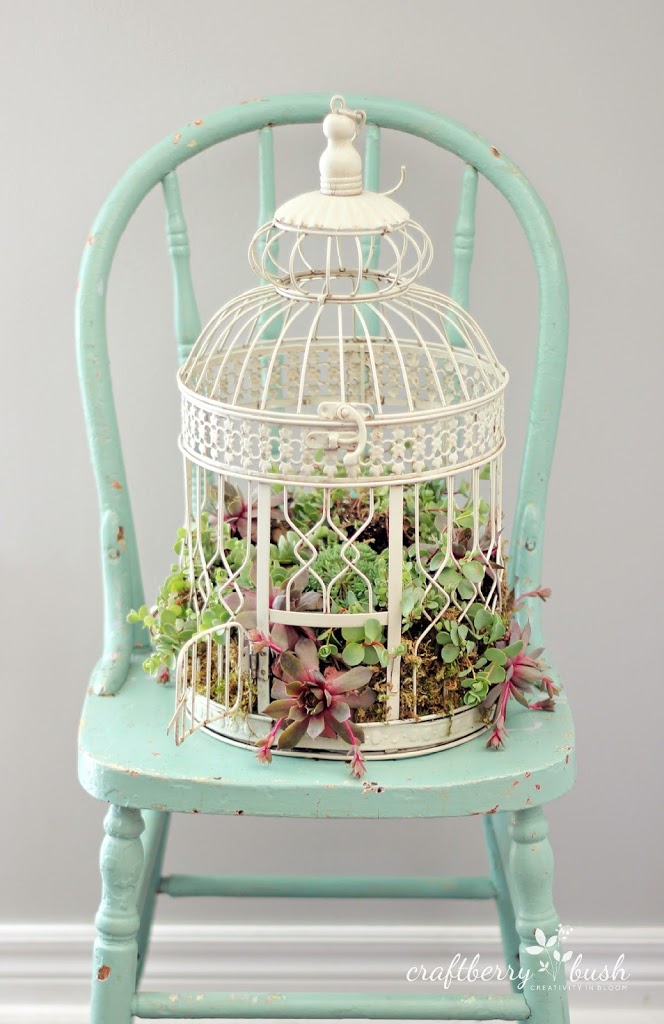 Which one is your favourite?? I couldn't pick and would love to just make them all for my outdoor space, ah, so much fun! Well, I hope you had fun too and got inspired! Have a lovely day!