The other day, while browsing through the net, I found these 12 amazingly clever Ikea hacks and wanted to share them with you today. As you might know…. I ADORE Ikea and I have one about 15 minutes away from where we live here in the South of Spain, so I go there quite a bit. 
[This post contains affiliate links, please read my disclosure for more info.]
And, I love it when I see a super clever Ikea hack that is easy and affordable on top! There are so many great Ikea products that can be used in different ways and personalized to your own liking and taste, so here ya go, have fun checking them out! 
12 Amazingly Clever IKEA Hacks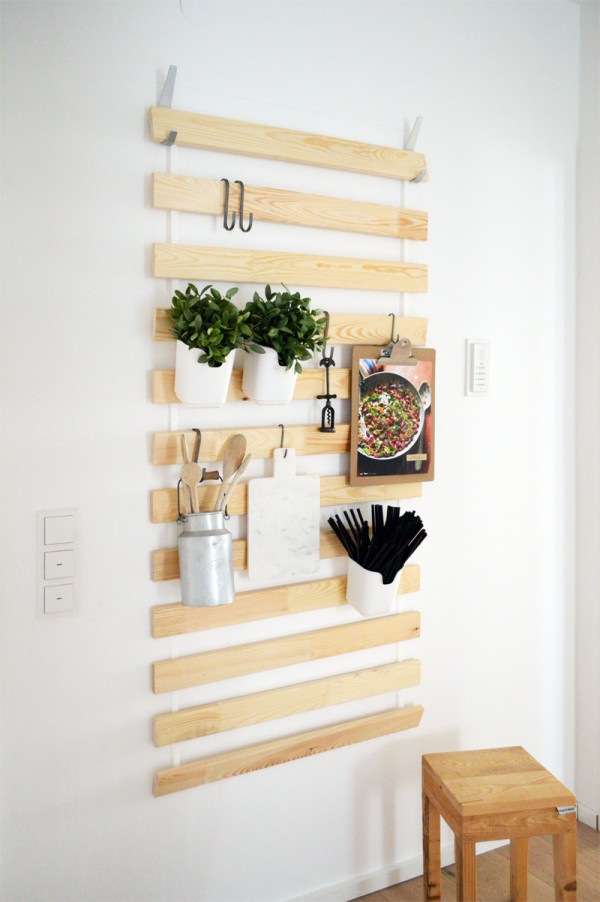 I hope you like these as much as I do, I can't really pick which hack I love the most, I love them all and will sooner or later have to make them all 😉 
Wishing you a lovely day, Thank you for stopping by today!