A roundup of 10 unique no-carve pumpkins for Fall to get inspired and ready for the new season on time!
Hi there, how are you! I have been MIA here on the blog a bit lately. The heat wave has reached us down here in the South of Spain and phew am I glad we have central air. I have a few little projects coming, but just have been so lazy lately and the heat really gets to me, so that didn't help. My blood pressure goes down and I'm basically not good for anything, haha. Lemon water and some coke zero are my best friends these days.
Which is why I am SO ready for Fall y'all! In June I was like: I'm going to enjoy this summer to the last little bit and NOT think of Fall until at least the middle of September! Today I've got this fun pumpkin roundup ready for you because I just can't stop thinking of cooler days and am dreaming of everything pumpkin spice, haha, and it's the beginning of August. I'm sorry. Is anyone else feeling like this as well?? Please??
10 Unique No-Carve Pumpkins For Fall
To find out more about each pumpkin project, click on the links that will take you to each blog!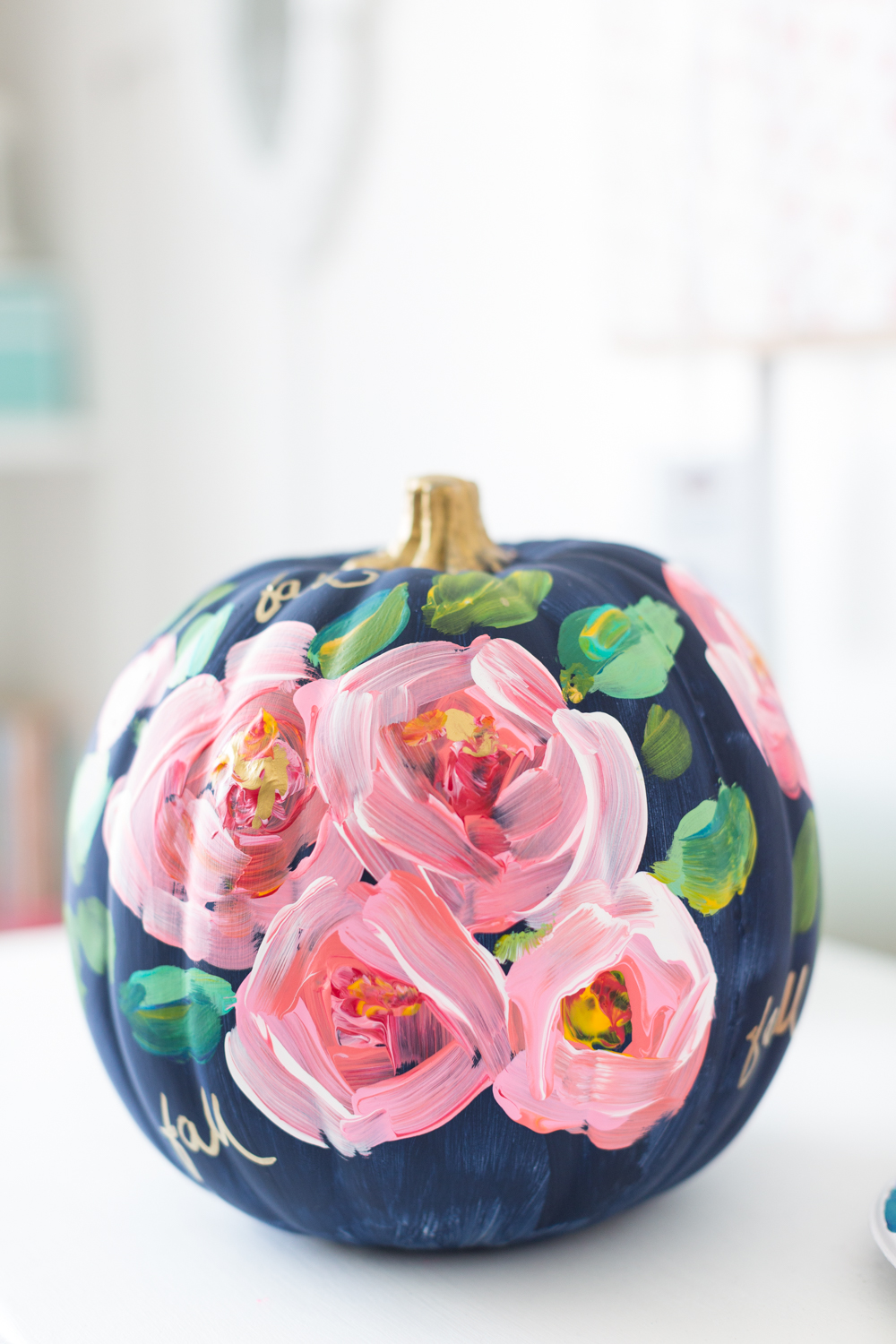 Pin this for later!
So what do you think about these?? I am so ready to make some pumpkins, I love them all and they are so easy too!
Thanks for stopping by today, I appreciate it!!